Polish Lakes
24 - 28 August 2017
POLISH LAKES
MAZURY - SAILING ON POLISH LAKES
BOATS – MAXUS 33

DATE: August Bank Holiday Weekend (24th-28th)

BOAT PRICE: £230 per person (6 people per boat)
Price includes £180 for charter costs + £30 for Coach Transfer from Warsaw Chopin airport and £20 advance payment for Marina reservations deposits and BBQ food, welcome pack etc.
£75 deposit to be paid when booking.
Payment in full by 31/06/2017
Note:
Prices do not include flights, mooring fees, food and drinks etc

Please do not book flights until your place is confirmed

Offshore Terms and Conditions apply. See website for details
TRANSPORT: Flight + Coach

Flights (£240)
London Luton – Warsaw Thur 24th Aug @ 2:30pm
Warsaw – London Luton Mon 28th Aug @ 6:50pm
Coach (£30 included) – 5hrs journey
ITINERARY
Racing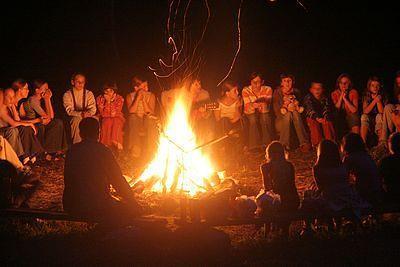 Camp Fires
Beautiful Nature
Different Marinas
Booking
This event has sold out, however you may still place bookings to be added to the waiting list.
You will not be charged for your booking unless a space becomes available.
Last updated 11:16am on 13 February 2017