28 October : A Privately Organised Event - Caribbean Crisis Fund Raiser
Hurricane Irma has devastated the beautiful Caribbean.
Come and support the best way the Corinthians know how – with a party, Halloween style!
On Saturday 28th October dance the night away with our rocking Animal House band, stock up with dark 'n' stormies at the cash bar, win one of many epic raffle prizes.
7.00pm kickoff.
Tickets £20
All proceeds going to the Caribbean Crisis relief fund via the Red Cross.
Account 80015539. Sort Code 20-26-23. Reference: Please quote surname and CaribFund
Members may book their tickets via the club's website (up to 5 guests) and transfer monies to the above account.
All enquires to Vickie King: vickie.king@btopenworld.com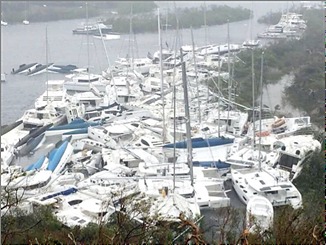 Booking
IMPORTANT:- You need to be a logged in active member to add these tickets to your cart.
Last updated 3:47pm on 19 September 2017